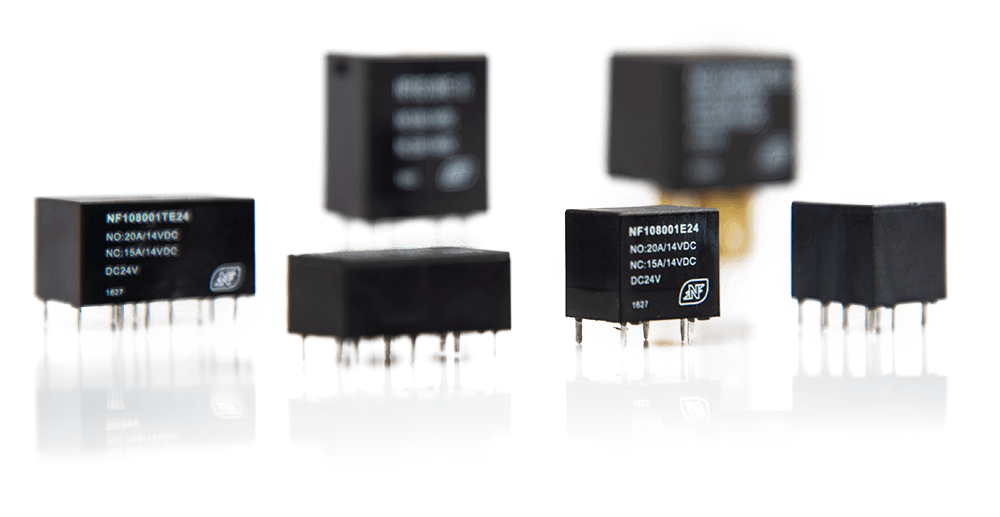 We meet the customers demand
We are focusing on providing highest product quality and reliability with regards to technical performance, logistics and pricing. NF Forward keeps on developing new relay types to enlarge the product portfolio, and heavily investing into production capacity.
Please do not hesitate to contact us with any inquiries concerning our products or any other questions you may have. We will get back to you as soon as possible.