Certified quality
Whether standard off-the-shelf or modified to fulfill specific requirements, our relays are produced on certified, highly automated production lines at Ningbo Forward factory in China.
The factory is  ISO 9001, ISO 14001, ISO/TS 16949 [ > IATF 16949] certified.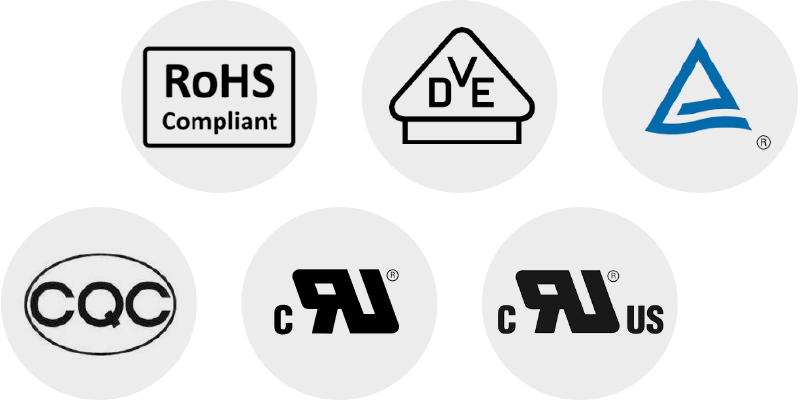 Global Engineering
Our team of R&D specialists located in Germany and China designs a variety of relays meeting the global market standards. Providing highest product quality and reliability our relays are developed for a broad field of white goods, management of air conditioning and building access, automotive and electric mobility, renewable energies, as well as for many other types of electric and electronic equipment. The relays are produced on highly automated and certified production lines at Ningbo Forward factories in China.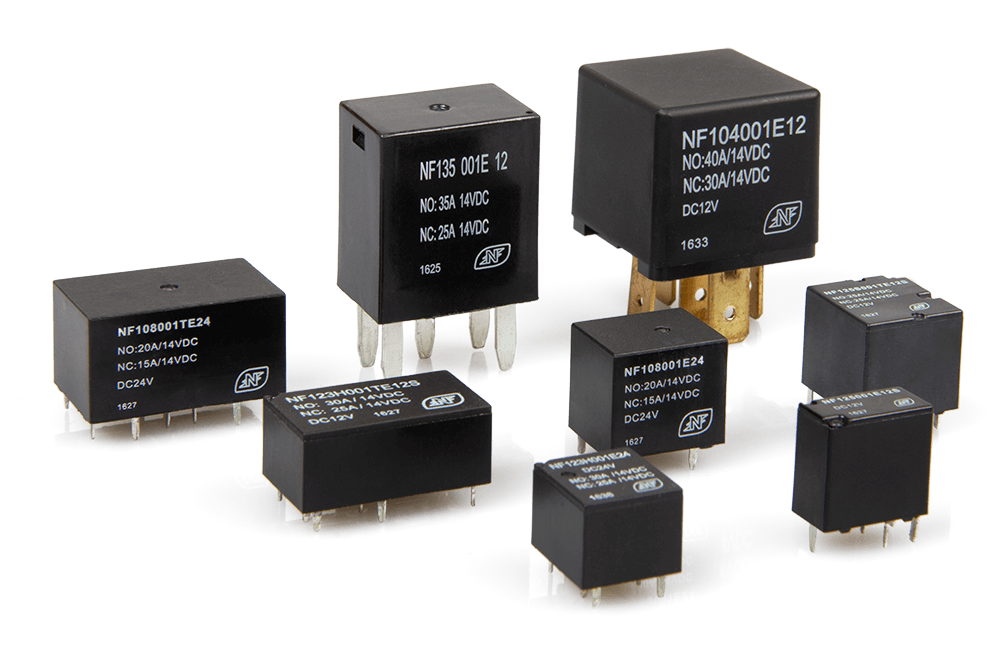 Please do not hesitate to contact us with any inquiries concerning our products or any other questions you may have. We will get back to you as soon as possible.