Responsibility is the base of our actions
NF Forward GmbH take responsibility for the consequences of their economical, technical, social and ecological decisions and actions. The company contributes to the well-being and the long-term development of a global society at all it's business locations. The aim is towards universally held ethical values and principals, especially integrity, honesty and respect of human dignity.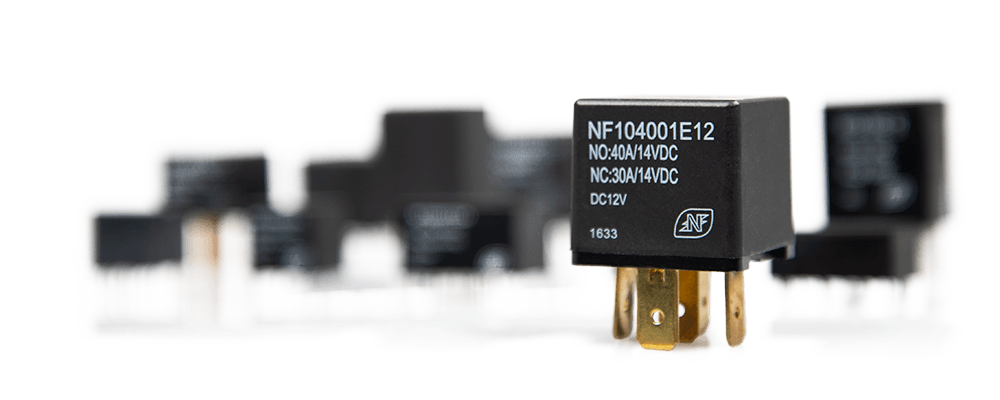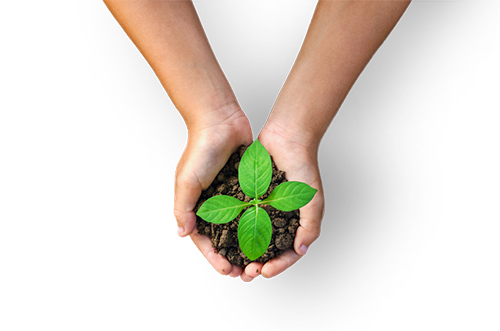 Code of conduct
Our COC is based on this awareness and the company commits to promoting adherence to the contents. We regularly evaluate our actions to ensure compliance with legal, regulatory and customer contractual requirements related to social and environmental responsibility.
The COC can be downloaded here.
Please do not hesitate to contact us with any inquiries concerning our products or any other questions you may have. We will get back to you as soon as possible.